ON-LINE THE TOURNAMENT SCHEDULE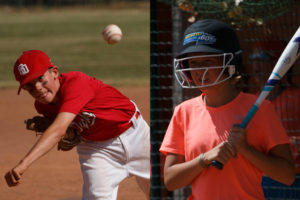 The matches schedule of the 34th International Youth Baseball Softball Tournament "Ermes Fontana Trophy" are on-line. Minibaseball, Under12 Baseball, U15 Baseball and U16 Softball, 112 matches in total will be played in Sala Baganza, Collecchio and Cipressi (the first and only one private ballpark in Italy).
The schedule is downloadable from THIS PAGE.